Canopy Connect is the easiest way to collect insurance information from prospects—including current coverages, premiums, deductibles, and declaration pages.
*You can sign up for Canopy Connect here:https://app.usecanopy.com/partners/signupand use the codeMVP10to get 10% off.
Before getting started, have your Canopy Connect account open.
Click your name in MVP and go to your Account Information page
In your CC (Canopy Connect) account, go to Links

Highlight and copy the Link URL

In AMVP (Agency MVP), paste the link into the Canopy Connect Link box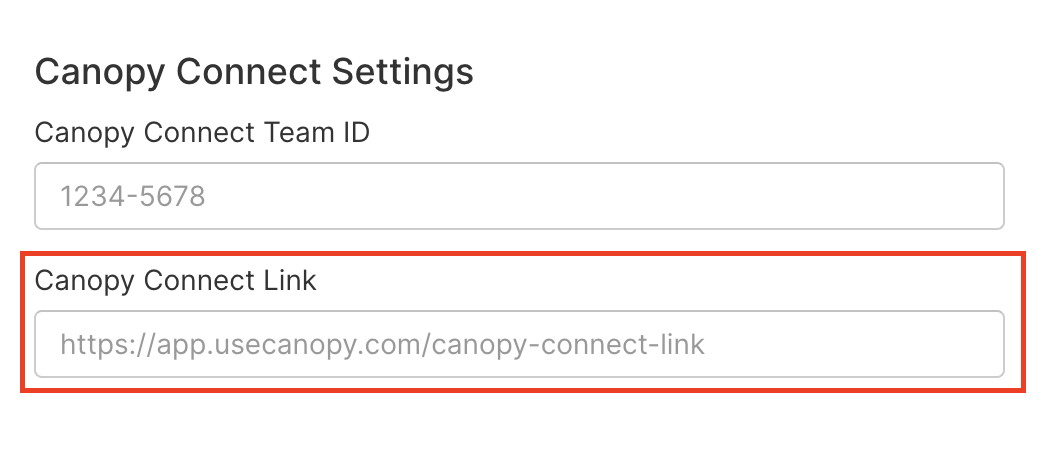 In CC click your initial at the top right and go to Settings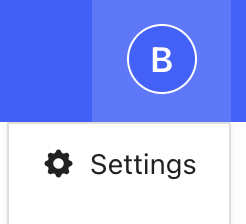 Under settings, choose API KEYS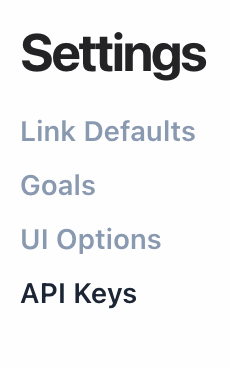 Click the Request Access button and type in agencymvp-integration-2022
*Type EXACTLY as shown above to be granted immediate access to the API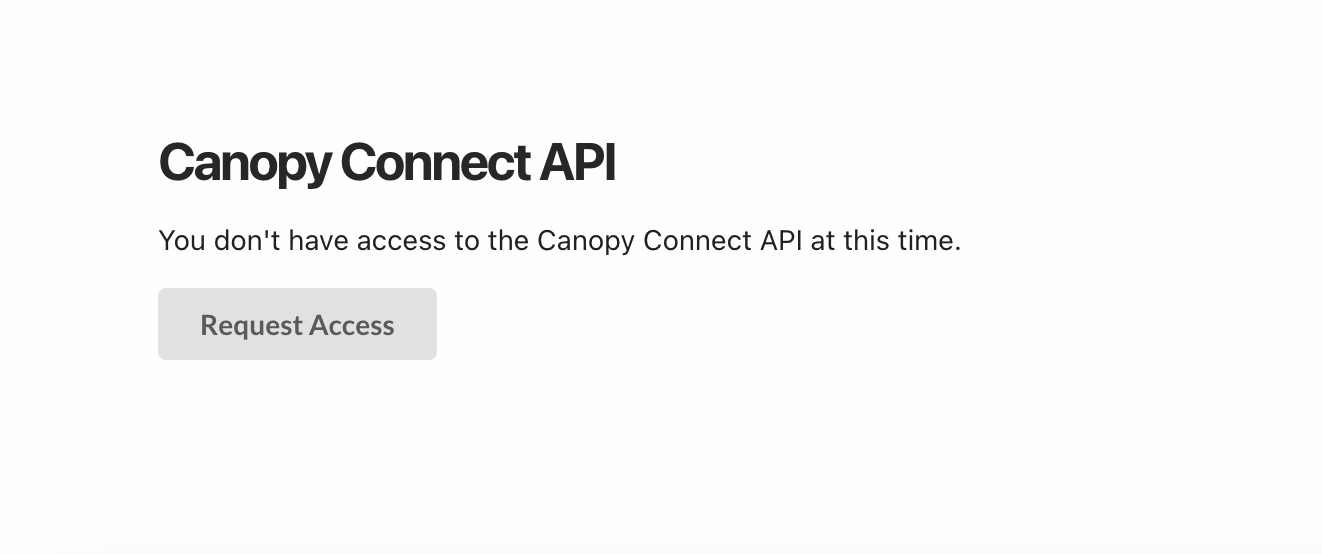 Copy the Team ID at the very top

In AMVP, paste the Team ID in the Canopy Connect Team ID field

Next, we will grab the Canopy Connect Client ID
Under Your Teams API Keys, click +Add a Production API Key
Note: Be sure to copy this now because you will not be able to get back to this page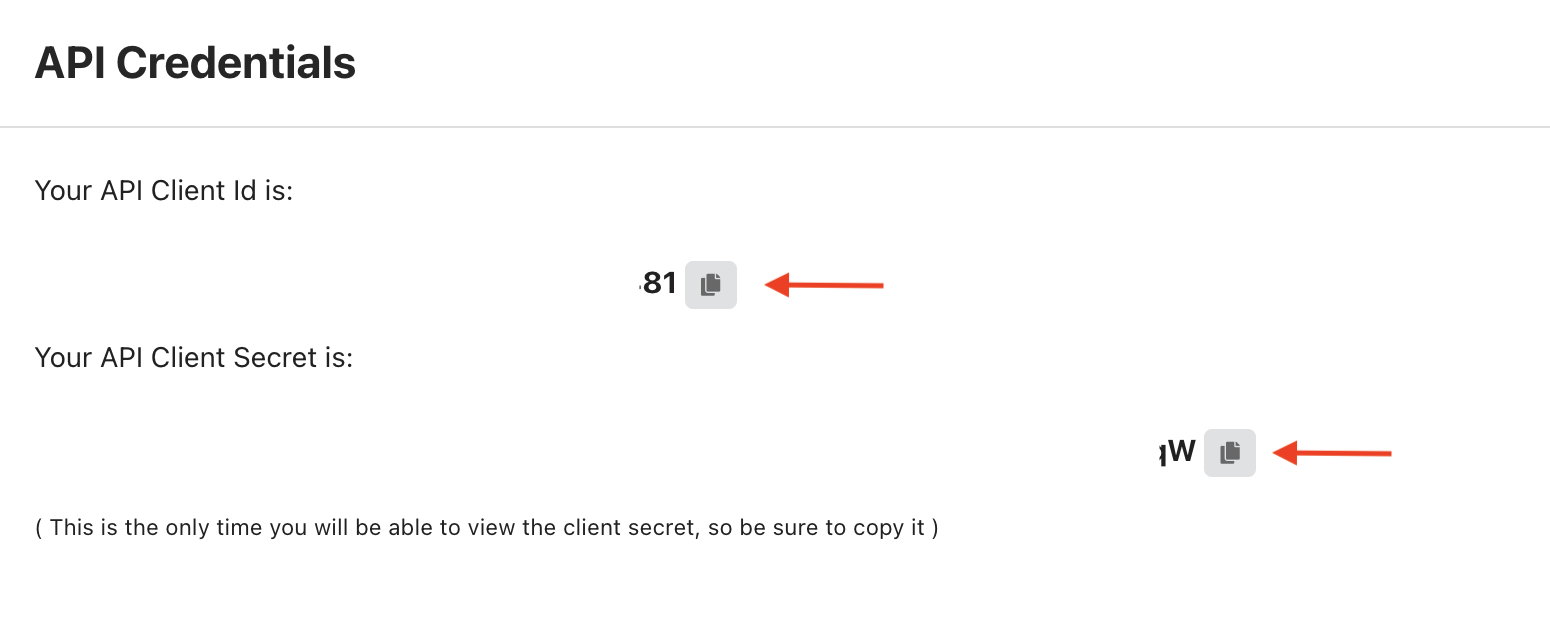 Copy Your API Client ID and paste it into the Canopy Connect Client ID field in AMVP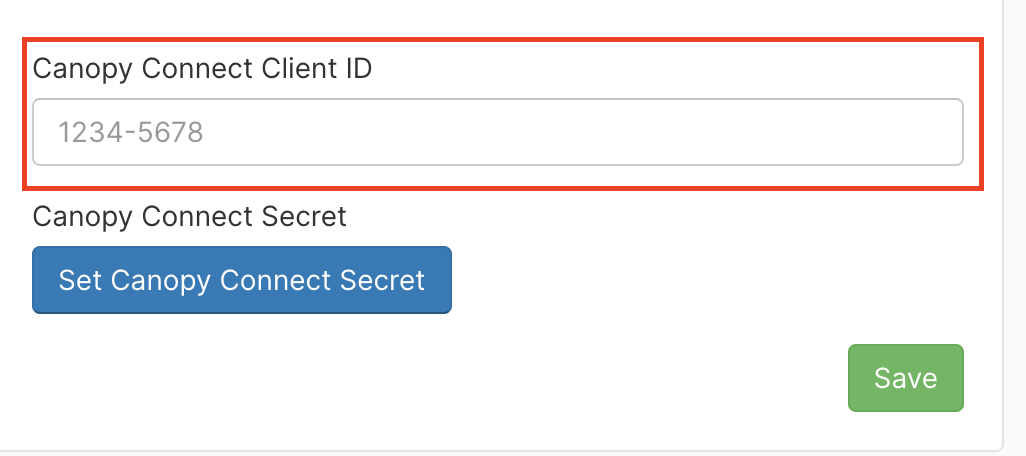 In CC, copy the API Client Secret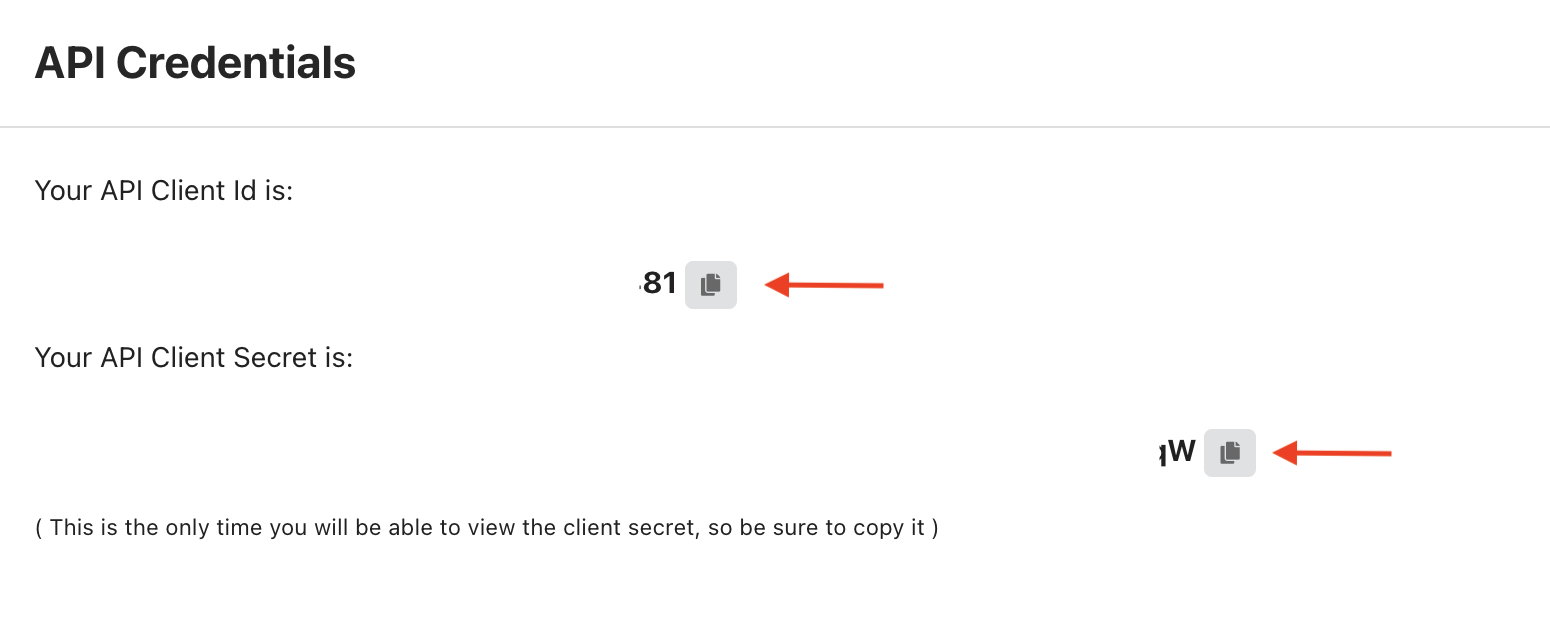 In AMVP, click Set Canopy Connect Secret and paste the secret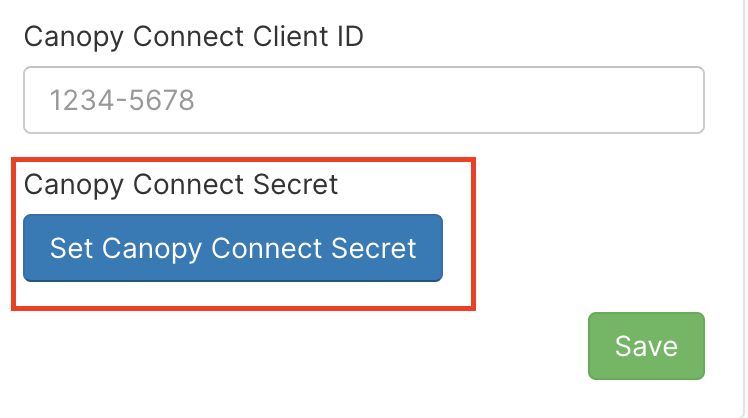 Click SAVE (only click this one time)
You will now see there is a webhook set up in your CC account and you are ready to use your link in MVP!



Learn how to use Canopy Connect with MVP by reading our Canopy Connect - How to Use article