When you first jump into your Agency MVP account, you'll want to set up a few of your settings. This article is going to walk you through how to set up your default quote values.
Check out the video here.
Before you do anything else in MVP, you'll want to set up your defaults - especially for quoting! This will save you crucial data entry time. To set these up, click your name in the top right corner of your profile and click "Default Values."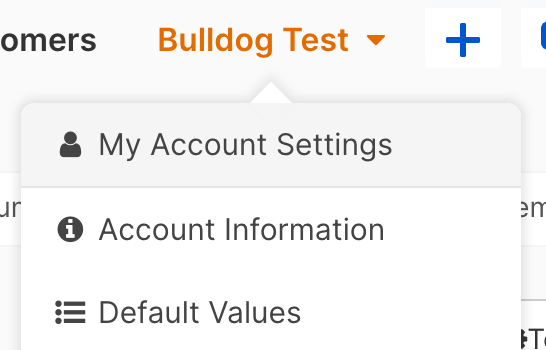 From there, you'll be able to fill in the coverages you use most often for quoting and update your call defaults.
Call Defaults

Default Next Action allows you to choose the default action MVP will take automatically every time you log a call unless you specify otherwise.
Quoting Defaults
Even if you quote different coverages a lot, you will still want to set these up. You can easily change the coverages on individual quotes when needed.
Auto
In the endorsements box, you can type out specific endorsements that will appear automatically in each quote.
You can also default whether it shows annualized premium or not.

Home
Check the box to for "is escrowed" to make this the default when you quote or not
In the Deductibles section you can select whether it's a dollar amount or a percentage. Then type a number in the box next to it.

You can check the box for it to default to show on the quote comparison or not

Separate structures, personal property, and loss of use all have the option to enter a dollar amount

In a future update you will be able to enter a percentage amount for these

In the endorsement box, you can type out specific endorsements that will appear automatically in each quote.
Life
Default Policy type
Default payment plan
Umbrella
Default carrier
Default one-time-fee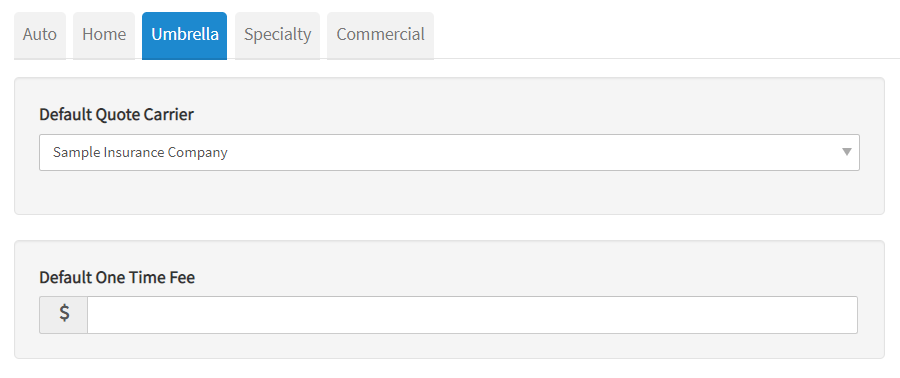 Specialty and Commercial
Set up defaults for:
Quote Carrier
One-time-fee
Specialty type
Term length
Payment plan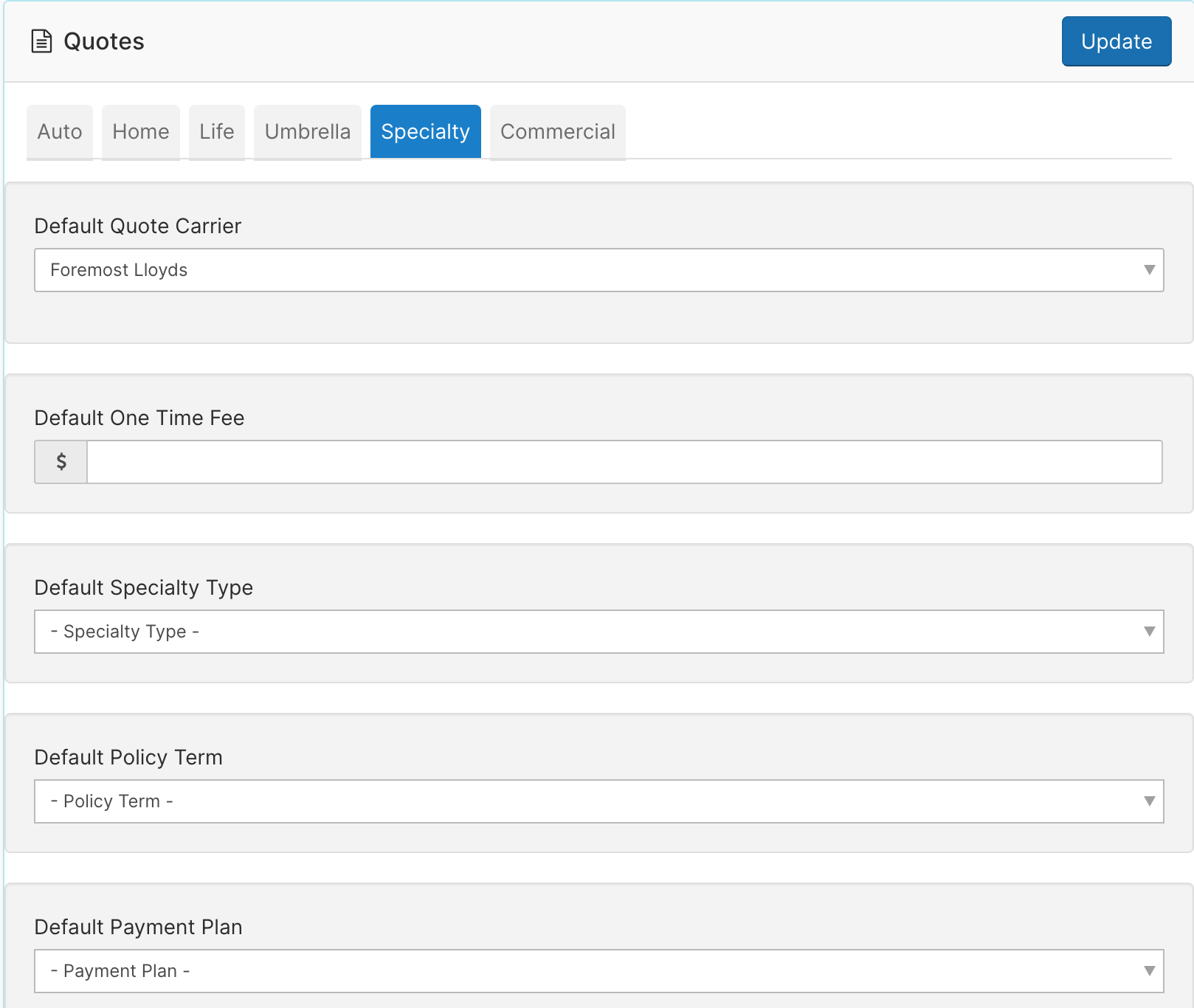 When done, click update. You'll see why this is helpful when you jump into our videos on adding quotes into MVP.