Since staff have the ability to remove DNC households from call view pages, the admin on the account is able to pull a report of households that have been marked as DNC.
To access your DNC report, click your name at the top right and go to Reports.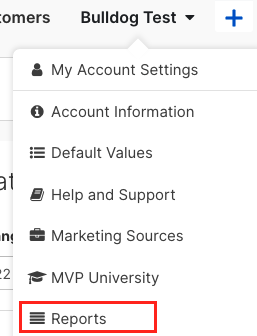 Here you will see the DNC Status Report. Select your time range, then Download your report.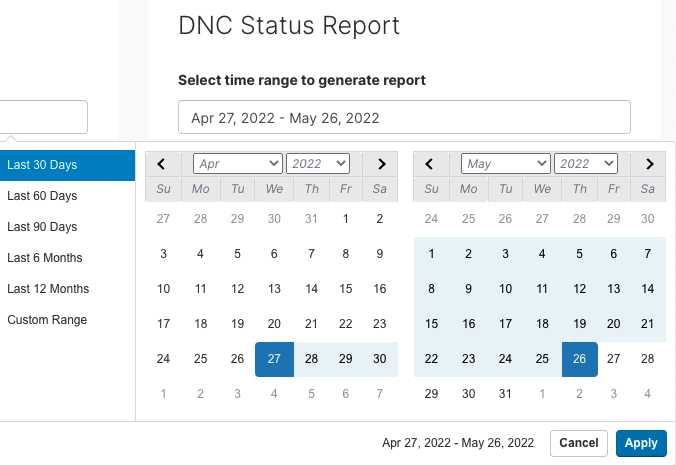 Report Includes:
First Name
Last Name
Street Address
City
State
Zip
Email
Assigned Owner
Date Created
Contact Number
Date Marked as DNC
Marketing Sources