Texting templates are pre-written messages that can be added to the outgoing text message box by the click of a button. If you send the same message to multiple different households, we recommend using Texting Templates.
Click your name in the top right corner to access your User Menu.
Click Text Templates

To create a new template, click Create Text Template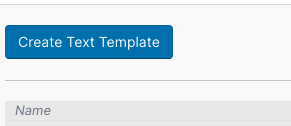 Template Name: Name your template. It is recommended to use a short name that can identify what the text message says.
Save Template As: Save this template as "My Templates" if you are the only one who should use this template, or "Agencies Templates" if anyone in your agency can use this template.

SMS Message: Type your message here. Use the Variable Fields to allow MVP to pre-fill each household's respective information, such as their name.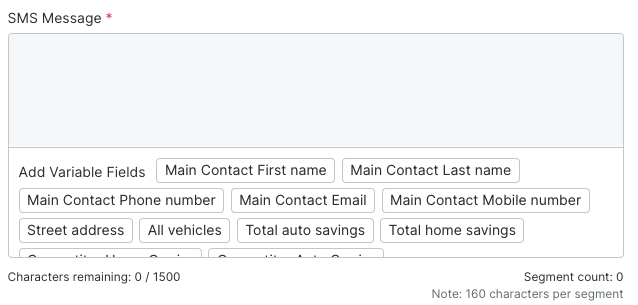 Click Save
LEARN HOW TO USE YOUR TEXT TEMPLATE HERE